About Us
Our Mission
Fresh Pond Seafood is committed to providing high quality seafood for the health conscious consumer in Arlington and the surrounding communities.
About Us
Martin Hagerty manages the daily operation of Fresh Pond Seafood.  Marty has over 25 years experience in the seafood industry.  Prior to opening in Arlington, Marty successfully operated Fresh Pond Seafood on Fresh Pond Parkway in Cambridge, MA.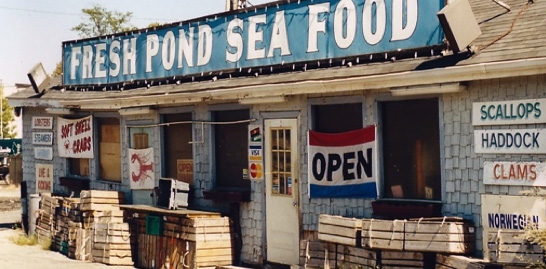 Marty began working for his father during high school.  Upon graduating Somerville High School, Marty worked full time at Fresh Pond Seafood eventually managing the entire business.  Fresh Pond Seafood has garnered numerous awards under Marty's leadership including the prestigious Best of Boston from Boston Magazine in 2002 as the best fish market in the Boston area, Best Fish Market in Boston for the Improper Bostonian, 2002, 2003 and numerous Reader Choice Awards for the best fish market in Cambridge.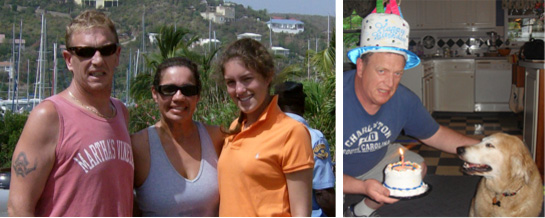 Marty resides in Peabody, Mass along with his wife, Michelle and daughter Allie, and Lucy, their golden retriever.